Let's talk about sewing for kids! We all have little ones in our lives in one way or another! We love sewing for our kids and grandkids for so many reasons.
Such a great momento! They can keep items for years to come and have special meaning.
Customize - you can add names, use fun colors, gear it to a specific person
The CREATIVITY - can we all agree that sewing for kids is FUN! the characters, the imagination and play items....getting butterflies over what you know the use will be!
Let's take a peek at some of our favorite items to sew for kids:
LEGO Travel Carrier Case
*secret fact* it goes over a binder (yes you read that right!) We love these for travel!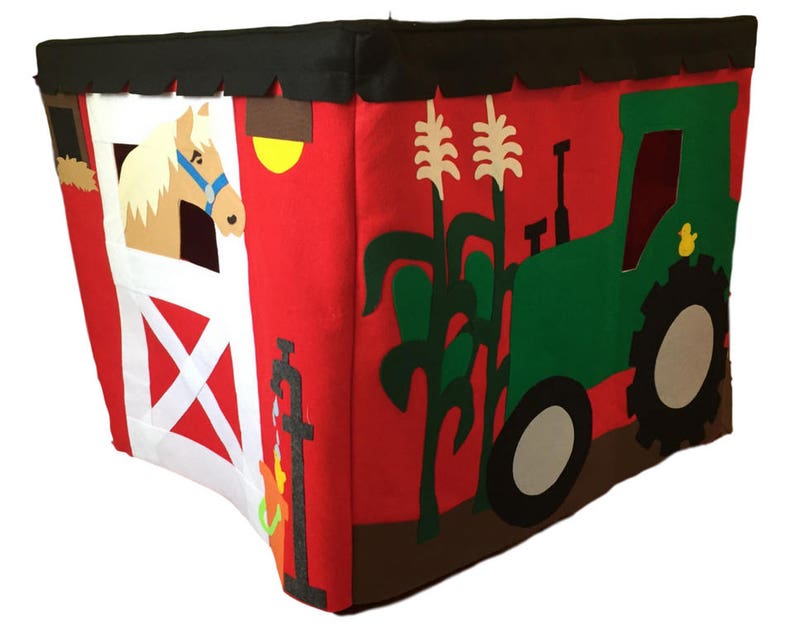 *secret fact* it goes over a card table! How Easy!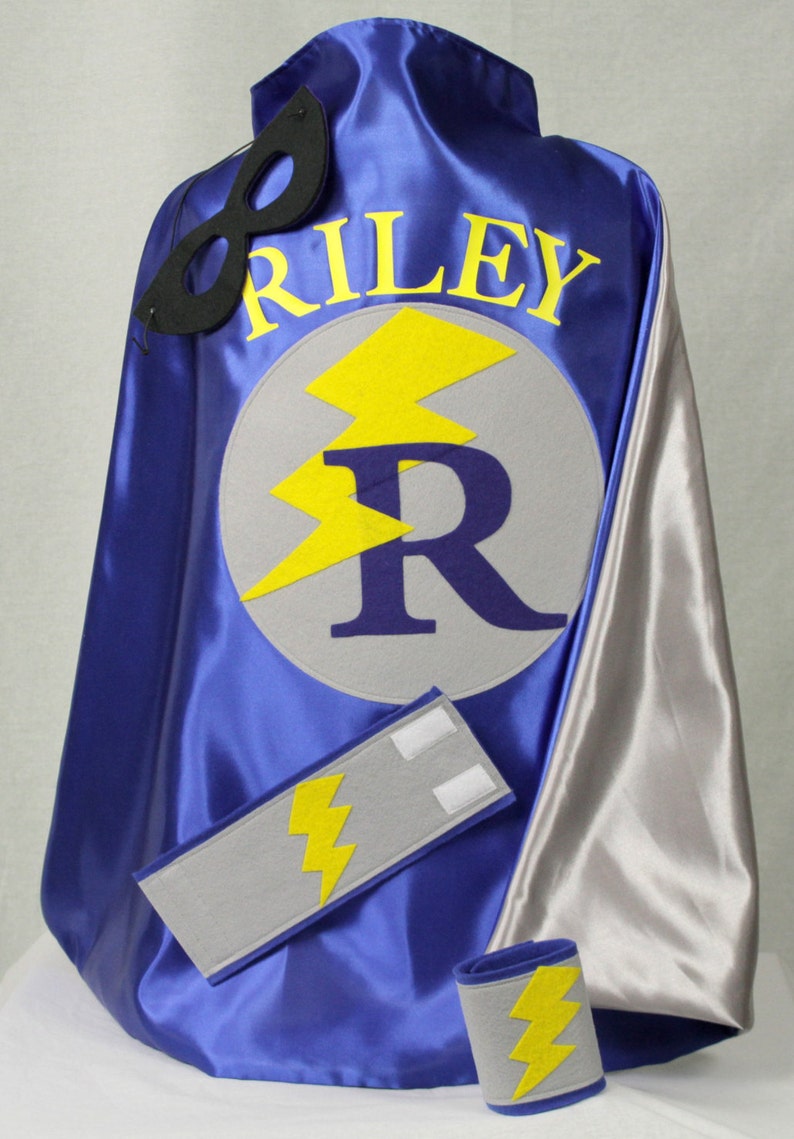 *fact* So easy to customize color to match favorite icon. I love this one because how fun would it be to make it reversible!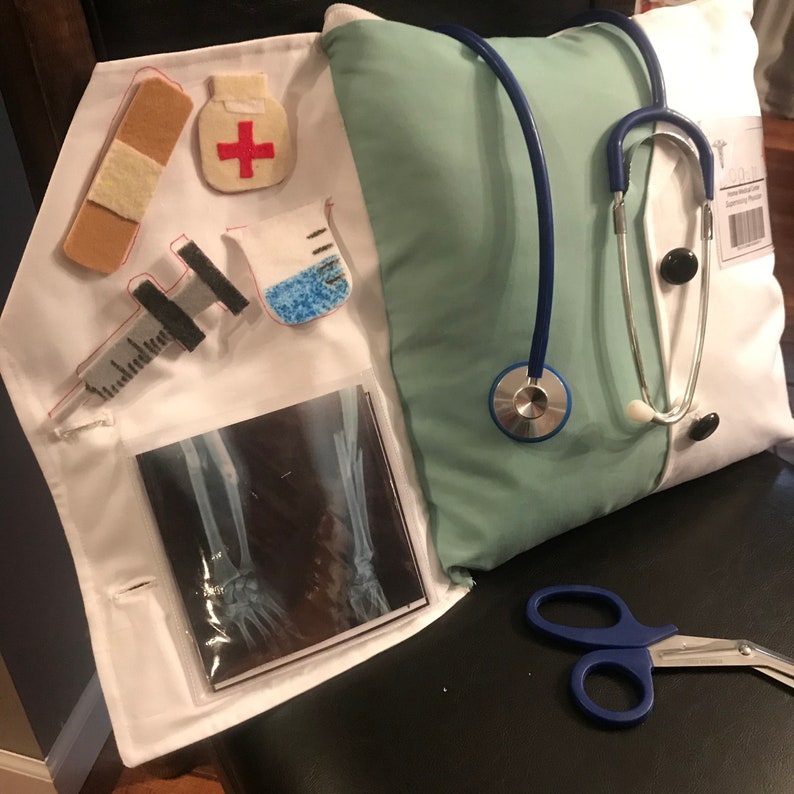 Cushy Careers Doctor Pillow
*secret fact* The pattern comes with a fun patient chart that kids love!
pattern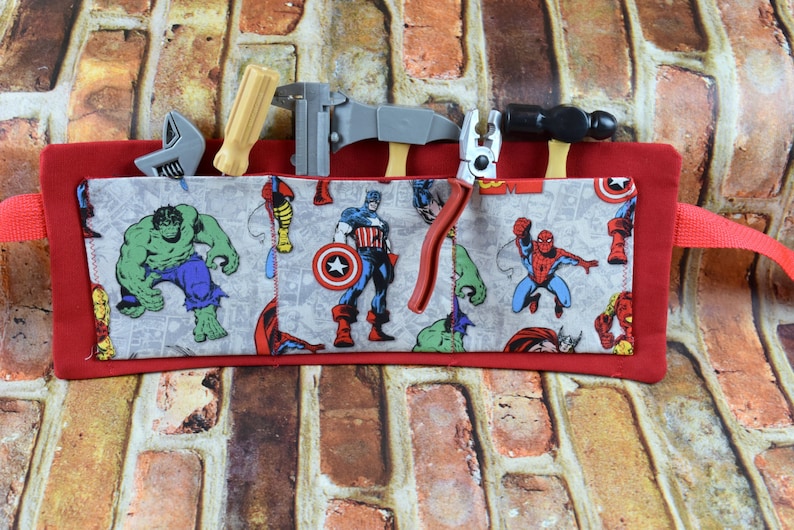 Kid's Tool Belt
Love the fun characters!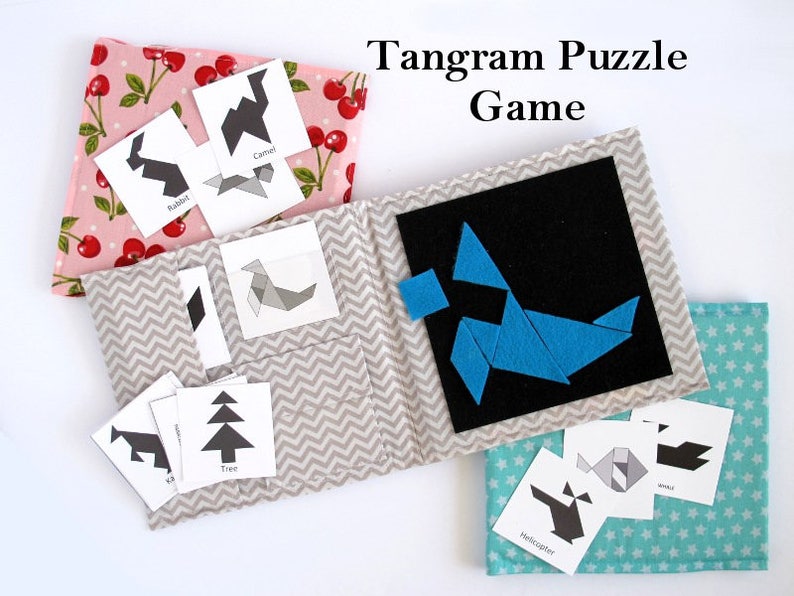 Tangram Puzzle Game
Love the mobility of this one as well - much easier to transport than pieces themselves!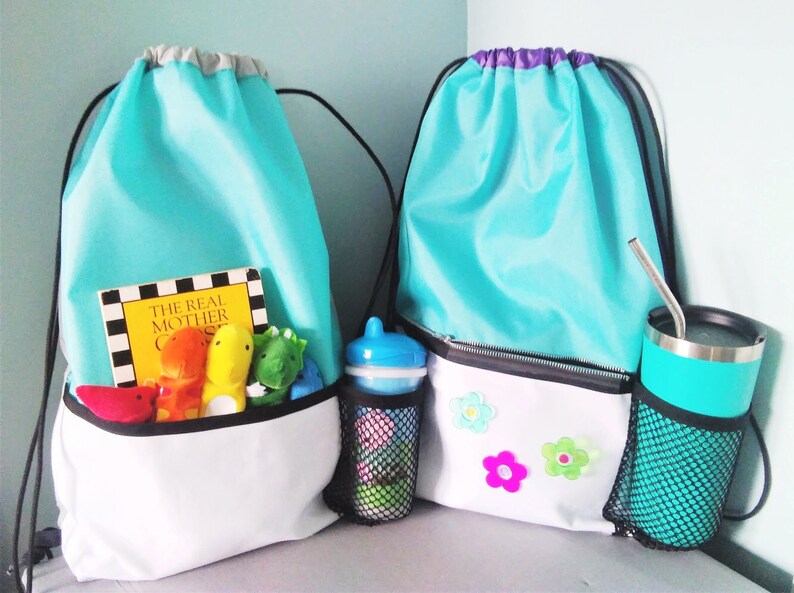 Perfect Swim Bag
*secret fact* Mesh bottoms on the bags make them great for summer!
pattern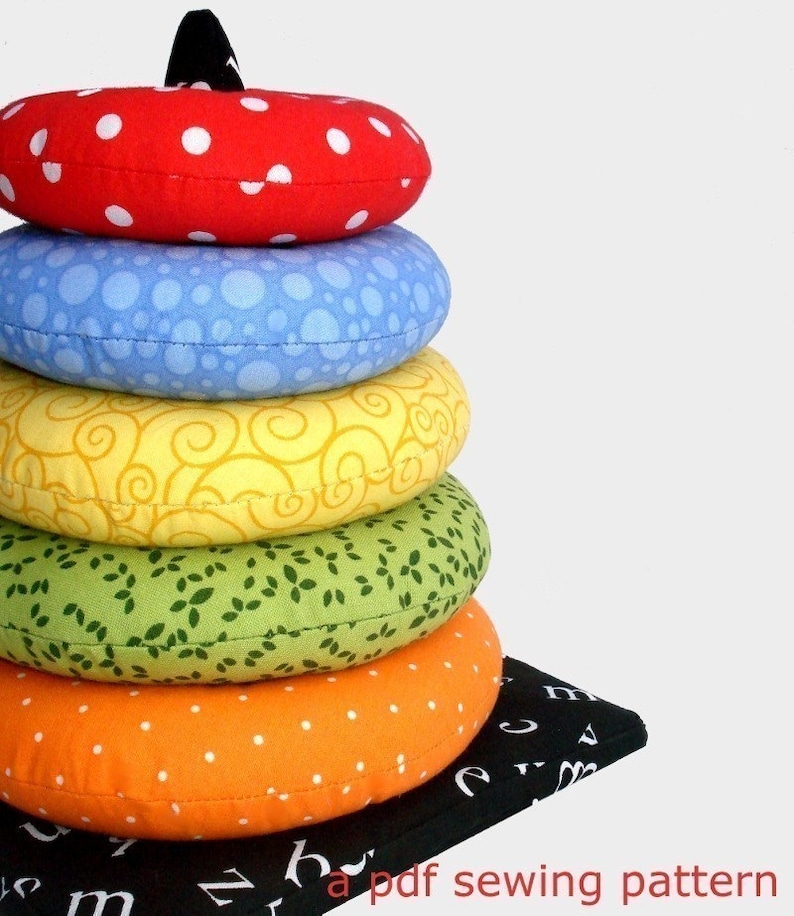 Ring Stackers
How fun for a baby shower gift - so easy to personalize!
Drawstring Bags
*secret fact* cupholder for easy on the go activities!
pattern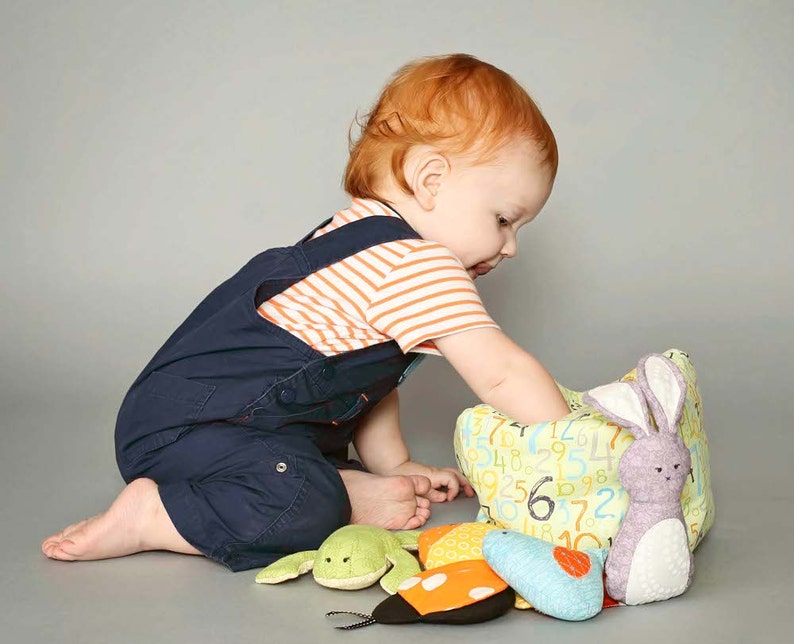 Discovery Box
Love the creativity again and would make a great momento